What Our Customers Say About Us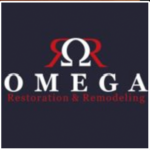 Omega Restoration & Remodeling
Ian is not just a cabinet maker. He is a true craftsmen, a work of art.
If quality is what you after this is the place.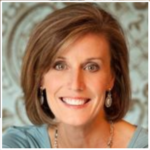 RES Interiors, LLC
Ian and his team at Against the Grain Woodworking are invaluable to have working with my clients. They are creative artisans who not only craft beautiful cabinets, but they help figure out solutions where they aren't obvious. The quality of their work is outstanding. And they are a real joy to work with.
Questions about getting started?